Upcoming and Recent Readings
MARK
prose and poetry

Jamila Osman
Ramsey Scott
Ed Skoog

October 6, 2016
Mother Foucault's Bookshop
523 SE Morrison St
Portland, OR
7:00pm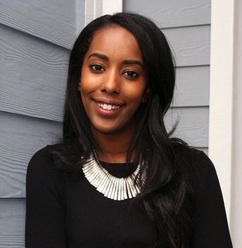 Jamila Osman is a Somali writer and educator living in Portland. She teaches high school English and facilitates poetry workshops for incarcerated youth. Her writing explores the tension between place and history, the mythology of home, and the intersection of community, culture, and womanhood. Her work has previously appeared in The Toast, Boaat Press, The Establishment, and Araweelo Abroad. She is a VONA/Voices of Our Nation alum.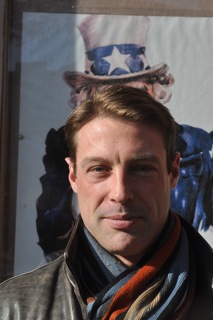 Ramsey Scott is the author of The Narco-Imaginary (Essays Under the Influence), from Ugly Duckling Presse (2016). His essays, poems, and fiction have appeared in the Southwest Review, the Seneca Review, The Massachusetts Review, Shampoo, Tarpaulin Sky, Confrontation, and Mirage #4/Period(ical). He teaches at Brooklyn College, CUNY.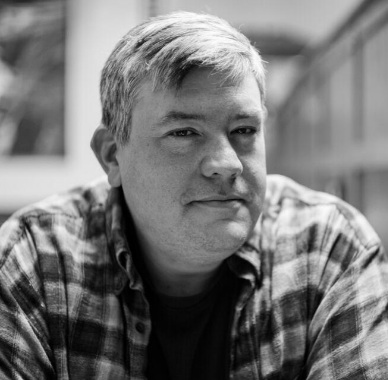 Ed Skoog is the author of three books of poems, Mister Skylight, Rough Day (winner of the Washington State Book Award,) and the forthcoming Run the Red Lights, all published by Copper Canyon Press. He has been a visiting writer at George Washington University, Wichita State University, and the Richard Hugo House. He has received fellowships from Lannan Foundation and Bread Loaf Writers Conference. His poems have appeared in Best American Poetry 2015, Paris Review, Poetry, American Poetry Review, New Republic, Tin House, and elsewhere.
~