Upcoming and Recent Readings
"Open"
prose and poems

Endi Bogue Hartigan
Sara Jaffe
Maxwell Neely-Cohen
June 4, 2014
Ristretto Roasters
3808 N Williams Avenue
Portland, OR
7:30pm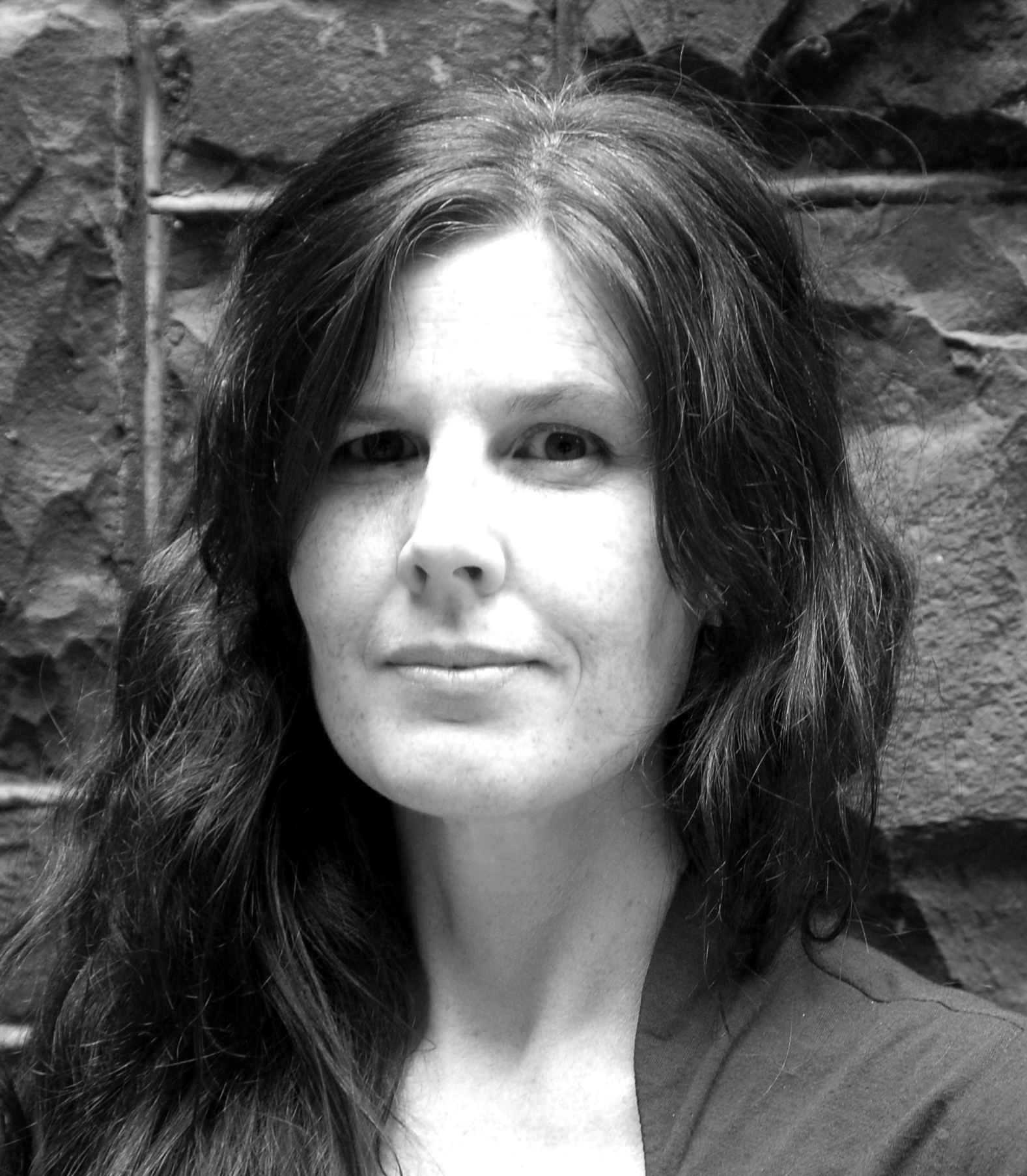 Endi Bogue Hartigan is the author of two collections—Pool [5 choruses], winner of the 2012 Omnidawn Open Poetry Prize, and One Sun Storm, winner of the Colorado Prize for Poetry—as well as a collaborative chapbook, out of the flowering ribs, created with artist Linda Hutchins. She lives in Portland, where she is a member of the 13 Hats artist collaborative and the Spare Room collective.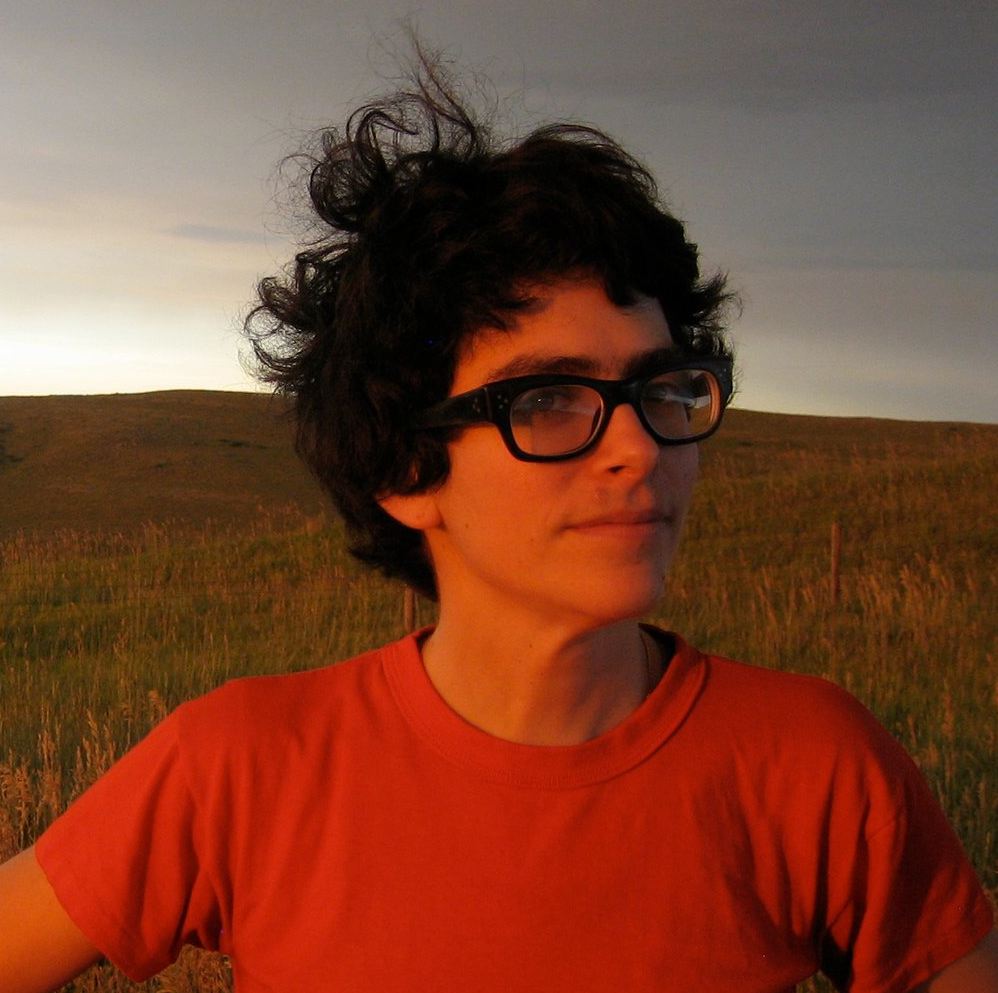 Sara Jaffe's short fiction and criticism have appeared in publications including Fence, BOMB, NOON, Paul Revere's Horse, matchbook, and The Los Angeles Review of Books. She co-edited The Art of Touring (Yeti, 2009), an anthology of writing and visual art by musicians drawing on her experience as guitarist for post-punk band Erase Errata. She is also co-founding editor of New Herring Press. Beginning next year, she'll be a visiting assistant professor of creative writing at Reed College.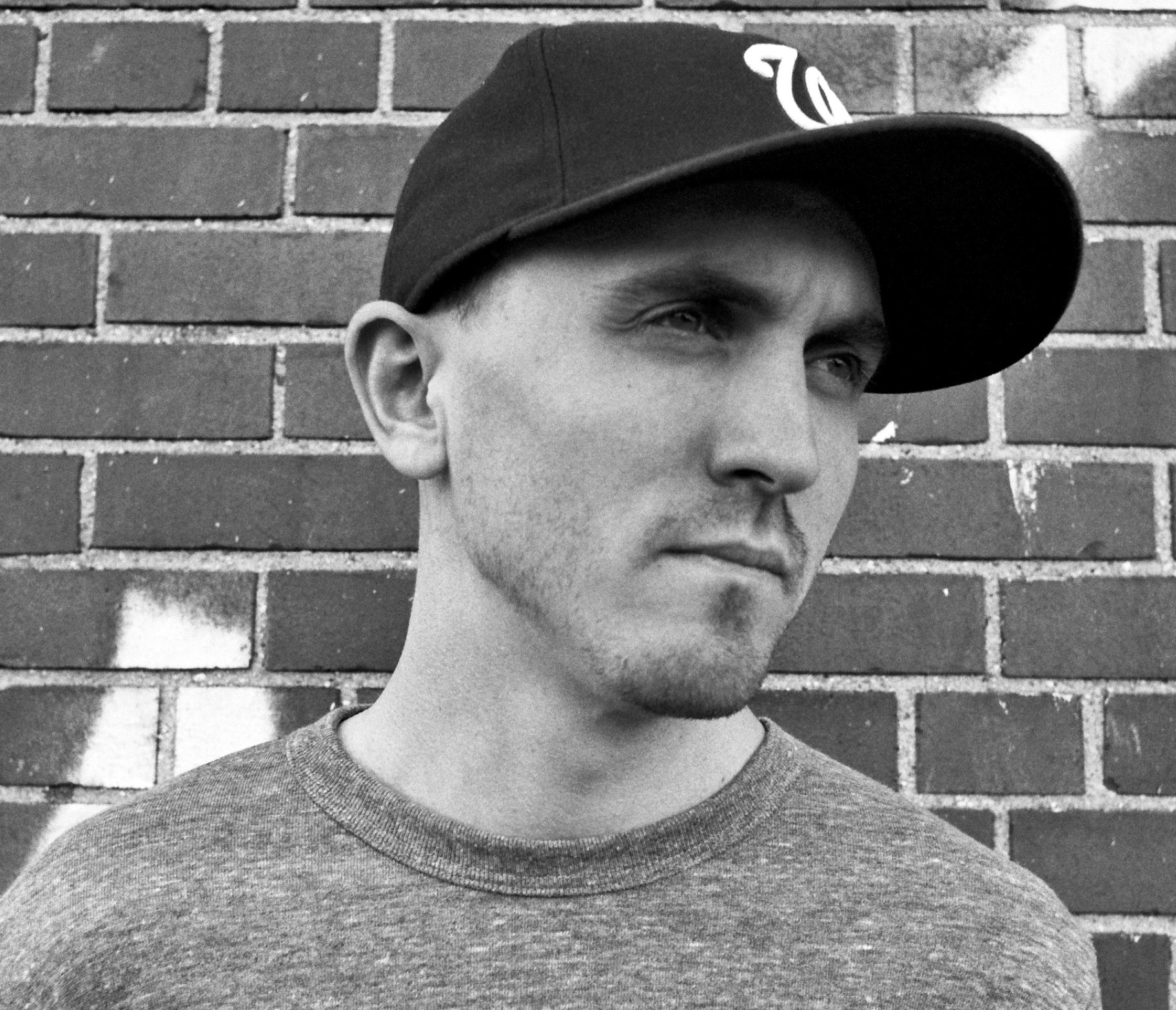 Maxwell Neely-Cohen's first novel, Echo of the Boom (Rare Bird Books), was published in April. He was born and raised in Washington, DC, where he spent his teenage years skateboarding and DJing. His shorter work has appeared in The Millions, The Atlantic, The New Inquiry, and This Recording. He lives in New York City.
~