Upcoming and Recent Readings
STIR
prose and poetry

Martha Grover
Shayla Lawson
Kevin Maloney

December 9, 2015
Ristretto
3808 N. Williams Ave
Portland, OR
7:30pm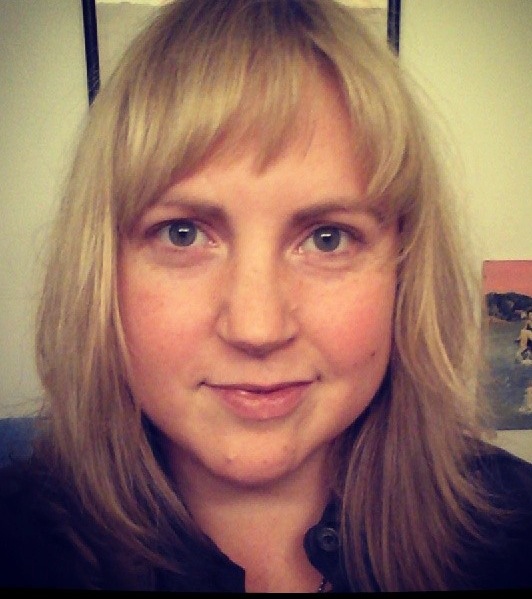 Martha Grover's memoir, One More for the People, was published in 2011 by Perfect Day Publishing. She has been publishing her zine, Somnambulist, for ten years. Her forthcoming book, The End of My Career, will come out this spring. She lives in Gresham.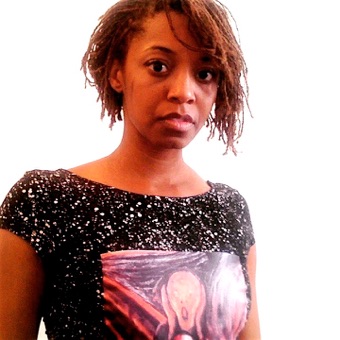 Shayla Lawson is a professional educator, amateur acrobat, and a member of the Affrilachian Poets. Her work has appeared in The Journal, Colorado Review, Winter Tangerine Review, and MiPOesias. She is nonfiction editor of Indiana Review and the 2013 inaugural winner of Sou'Wester's Robbins Award in Poetry. Her work is supported by fellowships provided through the Kentucky Foundation for Women, Indiana University, the Giorgio Cini Foundation, and Kentucky Governor's School for the Arts, where she serves as creative writing chair. She lives in Portland.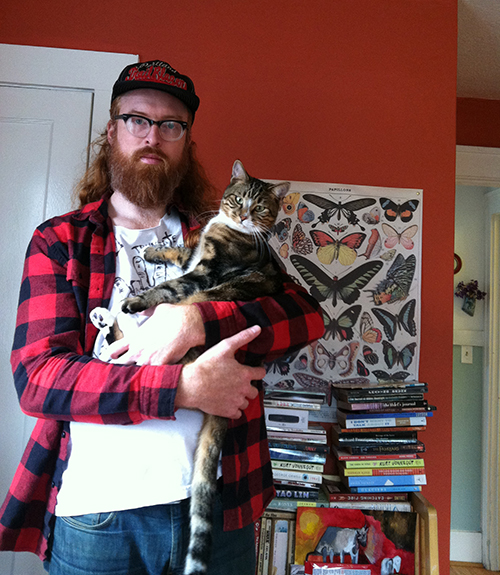 Kevin Maloney has been at times a TJ Maxx associate, grocery clerk, outdoor school instructor, organic farmer, apprentice electrician, student teacher, and teddy bear salesman. His debut novel Cult of Loretta (Lazy Fascist Press) was published in May 2015; his stories have appeared in Hobart, PANK, Monkeybicycle, and a number of other literary journals. He lives in Portland.
~