Upcoming and Recent Readings
"Line"
prose and poems

Jeff Alessandrelli
Brooke Jarvis
Chris Leslie-Hynan
March 10, 2015
Ristretto Roasters
3808 N Williams Avenue
Portland, OR
7:30pm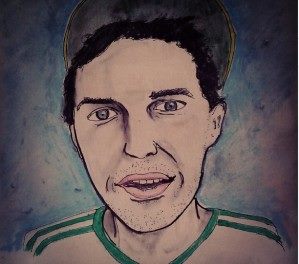 Jeff Alessandrelli is the author of the poetry collection This Last Time Will Be the First. Other work has appeared in Denver Quarterly, DIAGRAM, Gulf Coast, Boston Review, and four chapbooks. He runs Dikembe Press. His dog's name is Beckett Long Snout.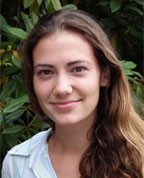 Brooke Jarvis is the author of the ebook When We Are Called to Part, published by The Atavist, about the final days of a remote leprosy settlement in Hawai'i where she lived for a year. She is a 2015 Alicia Patterson fellow, currently reporting on the advent of deep-sea mining around the world. Her work has appeared in The California Sunday Magazine, Bloomberg Businessweek, Al Jazeera America, Audubon Magazine, The Washington Post, Orion Magazine, and many other publications. She grew up in Eastern Tennessee and lives in Seattle.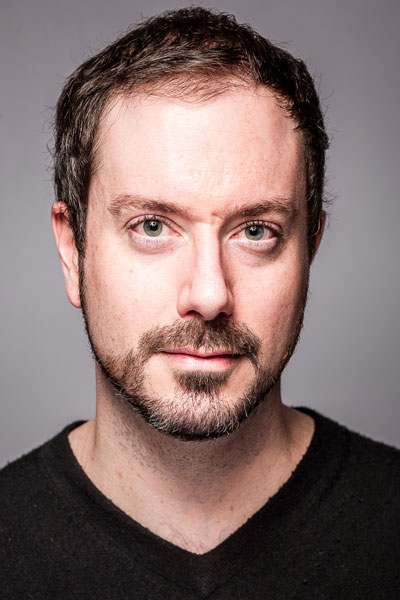 Chris Leslie-Hynan's first novel, Ride Around Shining (Harper), was released last August. He attended Carleton College and the Iowa Writers' Workshop, along with residencies at Yaddo, Djerassi and VCCA. His short fiction has been published or is forthcoming in ZYZZYVA, Harvard Review, American Short Fiction, Joyland, and the anthology New Stories from the Midwest. He grew up in Wisconsin and lives in Portland.
~