Upcoming and Recent Readings
"Stretch"
prose and poems

Justin Hocking
Julie Joosten
Kelly Luce
March 5, 2014
Ristretto Roasters
3808 N Williams Avenue
Portland, OR
7:30pm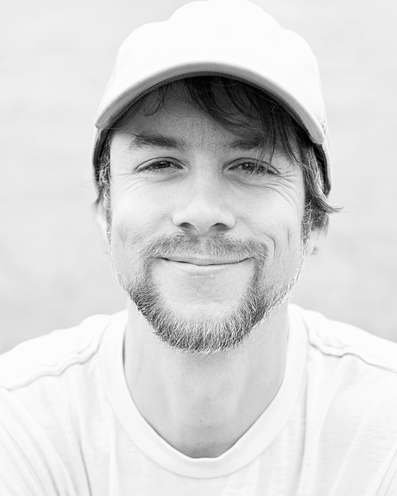 Justin Hocking is the author of the memoir The Great Floodgates of the Wonderworld (Graywolf 2014) and an avid surfer and skateboarder. He edited Life and Limb: Skateboarders Write from the Deep End, and his work has appeared in The Rumpus, Thrasher, and The Normal School. He is the executive director of the Independent Publishing Resource Center, and lives in Portland, Oregon.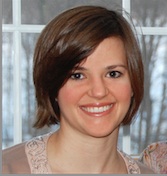 Julie Joosten's first collection of poems, Light Light, was published by BookThug in 2013. She has an MFA from the Iowa Writers' Workshop and a PhD from Cornell University. Her poems and reviews can be found in Jacket 2, Tarpaulin Sky, The Fiddlehead, and The Malahat Review. She grew up in Marietta, GA and lives in Toronto.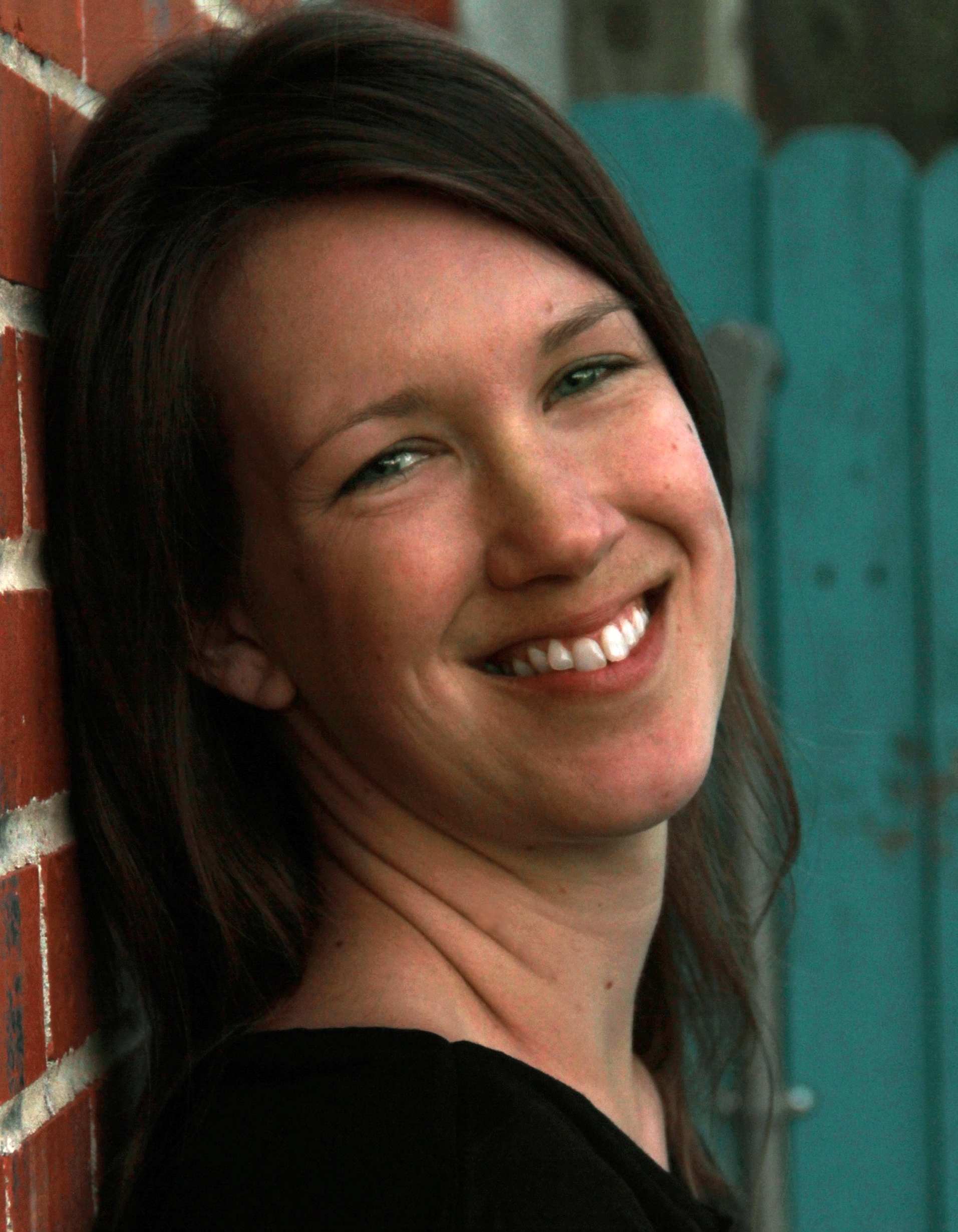 Kelly Luce is the author of Three Scenarios in Which Hana Sasaki Grows a Tail (A Strange Object 2014), a collection of stories. Her work has been recognized by fellowships from the MacDowell Colony, Ragdale Foundation, the Kerouac Project, and Jentel Arts, and has appeared in the Chicago Tribune, Crazyhorse, Kenyon Review, American Short Fiction, The Southern Review, and other magazines. She is a fellow at the Michener Center for Writers at the University of Texas and fiction editor of Bat City Review.
~